"Most Youth ministries today understand the importance of child protection and prevention and most believe they have an adequate plan.  However once you have attended a Child Protection Plan seminar with Rick and his team from Kanakuk Kamps you realize quickly how many holes your plan has and that serious attention is needed immediately! What I love about the seminar is you don't just get a bunch of facts and theories but you walk out with a fully functional, solidly researched, ministry tested and implemented plan. If you are in youth ministry I highly recommend you attend a CPP seminar ASAP!"  Roger Peace, Vice President of Camps and Operations, Word of Life, Schroon Lake, NY 
"This is the most comprehensive child abuse protection training i have ever attended."  Melissa Suddush, MS, CFLE, Early Childhood Specialist
What is the CPP Seminar?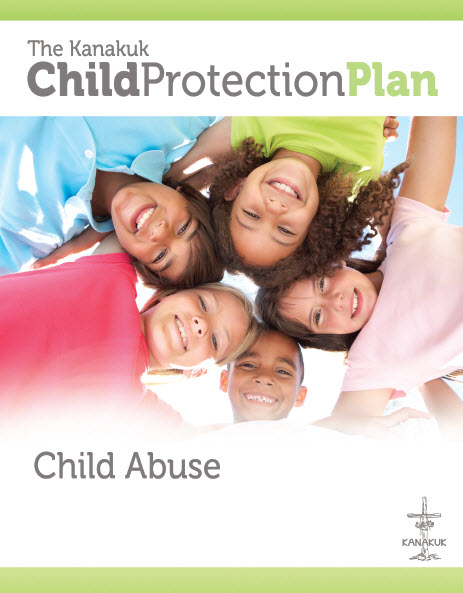 The CPP Seminar is an 8 hour session for the purpose of training organizational leaders on the methodology, content and strategies necessary for implementing the CPP.   Participants will learn about abuse awareness, case studies, outdated information and tactics, CPP goals, implementation strategies and self-assessment process, and receive sample forms, training content, a full color workbook and digtal copy.
Note:  The CPP materials are only available at the seminar
Where was it developed?
The CPP was developed by Kanakuk Kamps under the direction of Rick Braschler, Senior Risk Consultant, Subject Matter Expert and the Director of Risk Management for Kanakuk Kamps.  Rick has over 20 years experience in safety and risk management working with youth serving organizations. The CPP was developed in response to first-hand abuse experience, drawing from  thousands of hours of team research, and based on sound guidance and research from abuse industry experts.
Who should attend this seminar?
The CPP seminar is for board members, administrators, directors, and leaders of youth serving organizations responsible for managing facilities, directing operations, hiring staff, and supervising youth workers and volunteers. 
How is it different from other safety systems or programs?
Drawing from the knowledge and expertise of industry and topical experts, the Child Protection Plan was then developed and assembled in-house to be doable, affordable, reasonable and sustainable.  Rather than a list of forms and policies on a broad spectrum, the  CPP provides measurable, step-by-step initiatives to directly address root causes and contributing factors which are synonymous with episodes of organizational child abuse.  
Therefore, solutions are designed to address specific concerns such as: 
Why don't background checks accurately report prior deviant behavior?  
What can a 

child, parent or staff do to recognize, resist and report suspicions or actions of abuse? 

Why don't bystanders report suspicious behavior? 

Will my hiring practices cause a would-be molester to "opt-out"?

Why don't rules that address  inappropriate conduct work? 

What is the difference between normal relationship building versus grooming behavior?   

Why can't I tell the difference between a good person with good intentions, and a bad person with bad intentions? 

Do my facilities create an unwelcoming presence for abuse activities? 

Do I have insurance that covers this? 

How long should I archive records, and what records should I keep?

What types of acquaintance molesters are there, and how should I prevent or detect them? 

And more....
Online Information:
CPP Webinar:
During this 82 minute webinar, attendees will learn key abuser, victim and bystander statistics, faulty historical strategies, the Abuser Behavior Map, Six Grooming Stages Illustration, and the Kanakuk Child Protection Strategy including four protection zones, four abuser remedies, three prevention stages and the Kanakuk Abuser Threat Indicator.


CPP Webinar Handout 2015-16.pdf
F
ULL DAY CPP Seminars:
During this full day seminar, attendees will learn key abuser, victim and bystander statistics, faulty historical strategies, abuse case studies, Six Grooming Stages, and Kanakuk's Abuser Behavior Map, Child Protection Strategy (4 protection zones, 4 abuser remedies, 6 abuse management fields, 3 prevention stages, 323 protection elements), and receive a full color workbook, policy manual, procedures, training forms and checklists in both hard copy and digital format.
2
016 Training Events
Contact Kay Borror at 417-266-3335, or email to 
keborror@kanakuk.com
for more information.
Thank you to these regional sponsors and/or underwriters of the Child Protection Plan Seminars:
Legal Disclaimer
The Kanakuk Child Protection Plan is provided for informational purposes only and does not constitute legal advice or professional opinion on specific facts.  Information provided on this website or in Child Protection Seminars may not remain current or accurate, so recipients should use this information only as a starting point for their own independent research and analysis.  If legal advice or other expert assistance is required, the services of a competent professional should be sought. 
The Kanakuk Child Protection Plan Strategy


Why the Kanakuk Child Protection Plan?
Reviewed by industry experts including former U.S. Prosecuting Attorneys
Includes 3 Stages of Abuse Prevention
Over 80 years in youth camp programming 
Protocols are field tested and approved annually
Relevant for camps, schools, churches, leagues and others
Step-by-step guide with self-assessment tool
Scalable For Any Size Youth Organization
Based on sound research from industry and topical experts
Ample Resources including forms, checklists, and training material
Over 1,000 youth leaders trained nationwide
Over 400 youth organizations trained
A plan that is affordable, sustainable, doable, and reasonable
The Kanakuk Strategy put to use!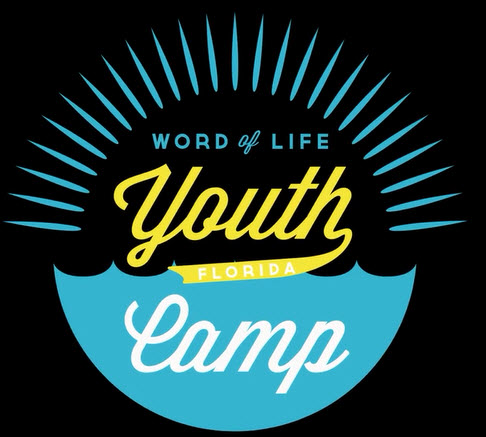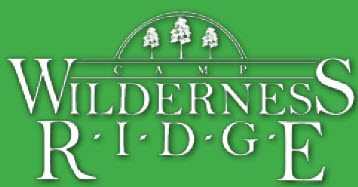 What are People Saying about the Kanakuk Child Protection Plan
"Let me say first, your CPP is clearly the best and most comprehensive treatment of the subject that I have come across in over 30 years of work in Christian Education."
Dennis Queen, Superintendent Retired
Mingo Valley Christian School, Oklahoma
"The Kanakuk Child Protection Plan has greatly impacted the ministry of Forest Home. It has encouraged us to be vigilant to not only protect kids, but to make this an unsafe camp for predators. We were challenged to evaluate everything from insurance coverage and facility design to training and abuse response."
Liz Stevenson, HR Manager
Forest Home Youth Camp, California
"The steps of child abuse prevention your program offers sets the bar for this Industry. No operation in the camping universe will ever be risk free but I sure like the odds of the camp/conference center operation that goes through your program and implements your practices."
Ron Norton, Sr. Vice President
K&K Insurance Group, Inc.
"Kanakuk's Child Protection seminar opened my eyes to our vulnerability and gave me solutions to address the problem. We literally changed camp procedures on the way home from the conference."
Paul Thompson, Operations Manager
Living Water Bible Camp & President of CCCA Wisconsin